One of the topics we discussed yesterday on NPR's roundtable discussion: the release of the CD marking the 25th anniversary of the release of Michael Jackson's Thriller. Below is a post I repost whenever I have an excuse to do so.

Michael Jackson, born August 29, 1958
Prince (Rogers Nelson), born June 7, 1958


Once upon a time, I wanted to be Mike. Michael Jackson was the lovable lead singer of the Jackson 5 during the 1960s and 1970s. His family had been poor, so it is no surprise that they were releasing at least one album a year. Michael was the family's lottery ticket.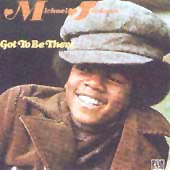 I was a big-time fan. I was a member of the Jackson 5 fan club. My brothers and I tried to be just like Mike.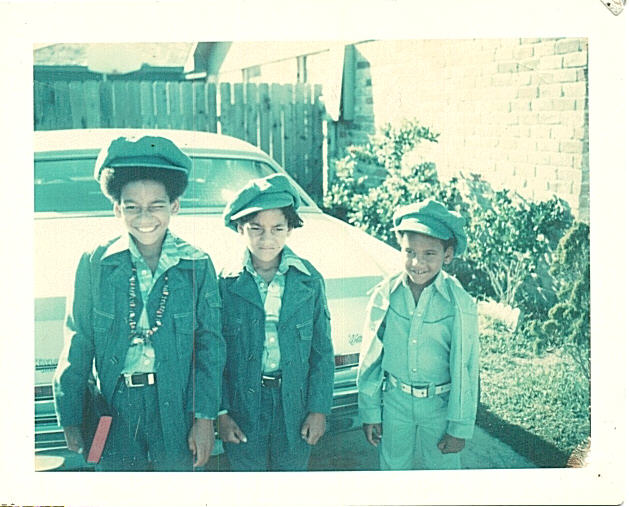 I'm the tallest of the three. Check me out, I was so C-O-O-L! Look at that 'Fro. Could there have been a cooler Bible-carrying kid? I could have hid entire African villages under that cap. And the African villages that could not have fit in that Afro could have squeezed into my bell bottoms. You'd have to pay me money to wear those beads today, but I was stylin' then. But it was clear that I was destined to become a scholar. Of the three of us, I was the only one with a book.

But I digress.

As I said, I was a big-time Michael Jackson fan during the 1970s. To this day, I have a photograph signed by Michael Jackson and his family, probably around 1977. Forget a college education. If I fall on hard times, I'll be selling that signed photo on EBay to pay off my home mortgage.

In the late 1970s, I first heard of Prince. He was very different from Michael Jackson. Kind of freaky in fact. Here's one of his early album covers.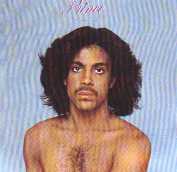 I mean, come on, son! You finally make it into the music world and you want people to think that you're naked when you're making your music?

But I liked his music. I was buying his albums almost from the beginning. Prince and Michael Jackson were born the same year, but the contrast could not have been greater. While Prince was performing half-nekkid before hard-core fans, Michael was already internationally known and loved. In the mid-1980s, they both hit the top. Michael with the Thriller album, Prince with the Purple Rain album and movie. I was a pretty good singer and did a good Michael Jackson imitation, both singing and dancing.

No kidding--I have seen Prince's Purple Rain at least 30 times. Well, okay, maybe 50 times. Some people can recite from Shakespeare--I can recite from Purple Rain. As a college student, I got up at 3 or 4 in the morning so I could stand in line to buy tickets for his LoveSexy tour.

It was the 1980s.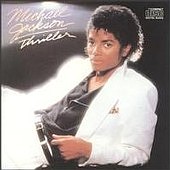 Michael was the king of cool.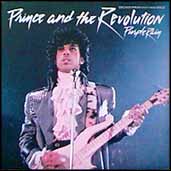 Prince apparently had started making enough money to buy himself some clothes.

I would post a photo of myself from that time, but I wouldn't want to cause a riot. I was dressing more like Prince was in his early musical days, and things only got worse once I got to college.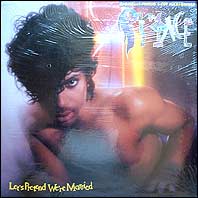 They both have had their ups-and-downs in their careers. But it is strange to see the directions they are now headed. Prince keeps pumping out the music; he's tried to be revolutionary by selling his CDs online; he gave out free copies to people who went to his concerts last year (I was on the road when he passed through DC on his tour). I'm pretty sure that he has released at least one CD or album a year since he started. Instead of being in the Michael Jackson fan club, I am now a member of Prince's online music club. Meanwhile, I recently read that Michael Jackson released an album last October--his first release in six years.

Michael is now the one who looks like a freak while Prince is looking sharp (at least, on those days he remembers to get dressed). Michael and Prince are both worth millions, but Michael is constantly fighting allegations of molesting kids while Prince has become a family man who appears to be in complete control of his life. In a few years, Michael will probably look the way Prince did in the 1970s.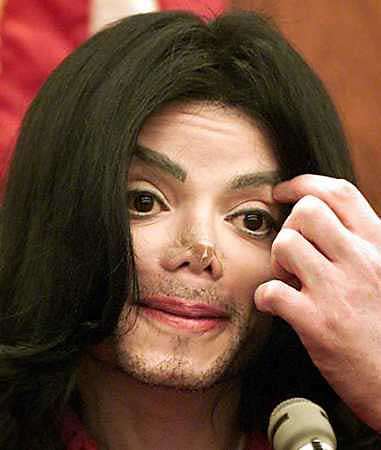 Michael Jackson, today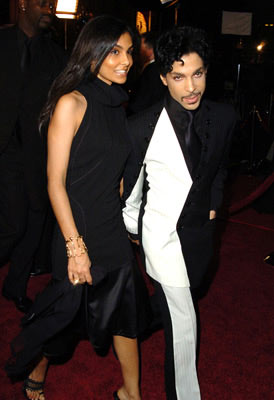 Prince, today

CJL